Tag Heuer
---
The Swiss Avant-Garde watchmaker since 1860. Avant-garde is in our culture and philosophy. Our unique heritage is built on pushing boundaries and breaking rules: harnessing mental fortitude to overcome technology restraints and create daring watches with real racing spirit and a performance touch. The brand has marked the history of watchmaking, especially in the field of luxury chronographs with an unequalled mechanical accuracy and is now with a groundbreaking Connected watch.
The 2016 models reveal a new dynamic in terms of both the fast lead times and a completely transformed environment. TAG Heuer is currently one of the world's rare watch brands to be able to communicate in the four different worlds: Art, Lifestyle, Sport and Heritage. Our ambassadors, the F1 Red Bull Racing Team, tennis superstar Maria Sharapova, living football legend Cristiano Ronaldo or Tom Brady in the US, it-girl Cara Delevingne, electronic music icon David Guetta…, they all reflect common core values of mental strength, disruptive attitude and ambition. Our slogan #DontCrackUnderPressure is far more than a claim - it is a mindset.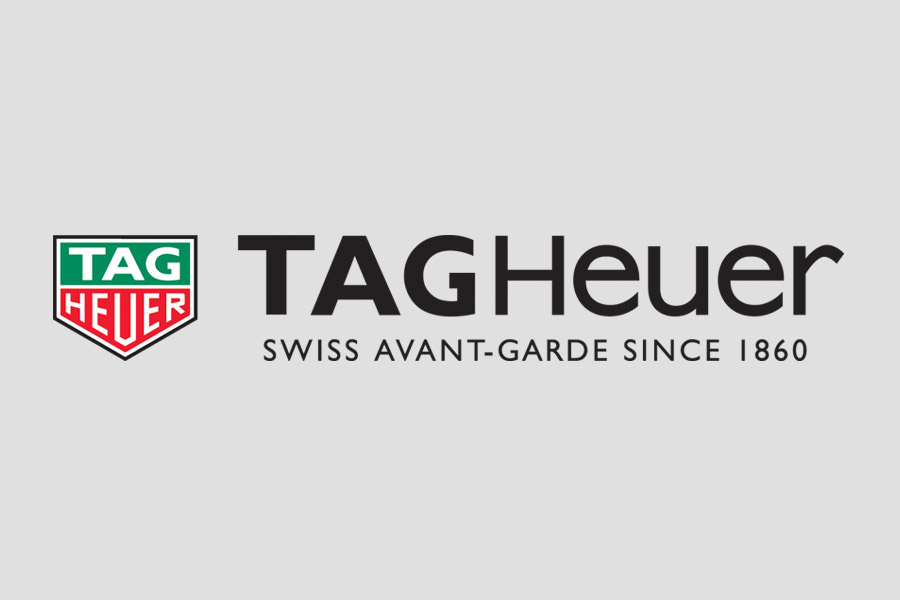 The Carrera Heuer 01 - Indy 500 Special edition To celebrate the 100th anniversary of the iconic Indy 500 race, TAG Heuer launched a Special Edition of its revisited Carrera chronograph, the Heuer 01. A limited edition of one hundred pieces will showcase the "Indy 500 logo" on the dial as well as on the case back and bezel. The original modular case, transparent dial, and skeleton calibre of the Heuer 01 will mark the long term partnership between TAG Heuer and Indy 500. This time piece will be unveiled at the Time Crafters exhibition in New York, taking place exactly one week before the race in Indianapolis. For all the racing lovers!