Ateliers deMonaco
---
Each timepiece of this collection is a lasting tribute to our vision of the Haute Horlogerie, incarnated in a new and demanding signature: "Noblesse oblige". For us, there is no chance, only meaningful encounters and "Noblesse oblige" is our induced credo from the very beginning of our Monegasque saga. Monaco's contemporary beauty, elegance and spirit of excellence we are built on and inspired by, are culminating into our commitment to create our own independent watch manufacture.
Nobility is about timeless values driving gestures and behavior: from fine workmanship to independence, from traditional know-how to never ending innovation, through emotion, rarity and daring aesthetics, our watch nobility's vision is stamped with eternal virtues that embody our brand's spirit and style since 2008.
Nobility comes from the heart and the inspiration surrounding each Ateliers deMonaco's creation. It also comes from the faithfulness to the noblest artisanal techniques we intend to perpetuate in our mechanical timepieces. That's why our soul will always be sealed by the Monaco's mythic character and our watches henceforth steeped in the incomparable "Swiss Made" tradition. This ideal meeting at the crossroads of emotion, technology and know-how heralds the entry of our young manufacture into a new dimension of time.
From Tourbillon Oculus Petite Minute to Adminal Chronograph Flyback through Poinçon de Genève, Ateliers deMonaco offers 6 exceptional mechanical ranges plus our bespoke private collection. Ateliers deMonaco is particularly proud to be the fifth brands that bear the demanding Poinçon de Genève, standard of excellence stemming from the tradition of Haute Horlogerie and addressing the high-end Geneva watch brands.
Our new headquarters in Geneva are part of our dedication to the Haute Horlogerie and the Swiss Made excellence and maestria. Our soul will always be kept in the Riviera and its most beautiful jewel that inspired our name: Monaco.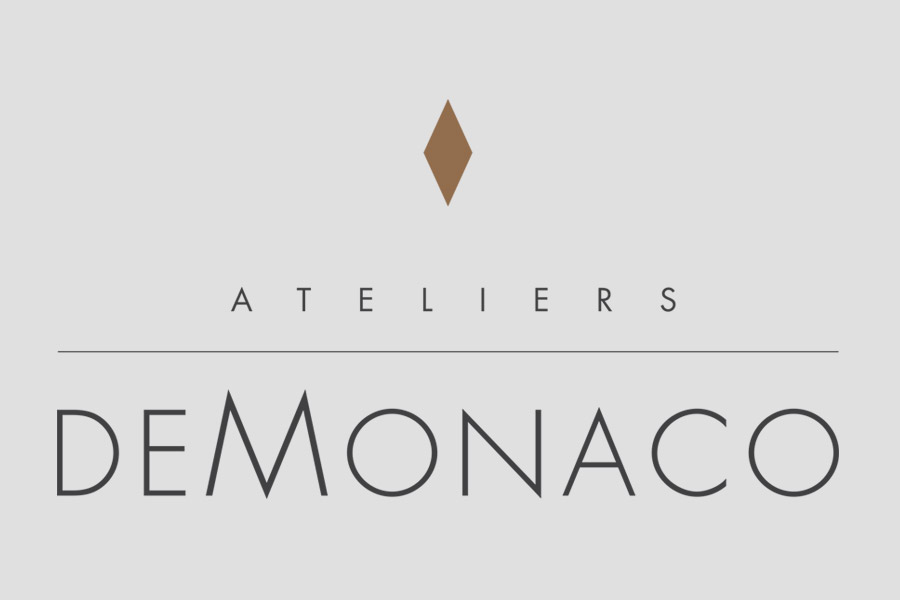 The new Tourbillon Oculus 1297 True to technical excellence and aesthetic vision, Ateliers deMonaco presents a new exclusive version of its most emblematic model, the Tourbillon Oculus - a masterpiece of precision watchmaking.
The number 1297 of the Tourbillon Oculus pays a tribute to Monaco's Grimaldi Family and the year 1297 when Francois Grimaldi seized the fortress of Monaco from a rival Italian faction.
The off-centered dial at 12 o'clock and its dial aperture with the tourbillon at 6 o'clock creates a look of modern perfection. Within the 44mm titanium case, the Tourbillon Oculus 1297 has a beautiful royal blue dial, embellished with relief lozenges.