Urwerk
---
Irreverent, rebellious and eccentric describe URWERK's watchmaking. The first watch created by URWERK founders Felix Baumgartner and Martin Frei, in the early nineties, was inspired by the 17th-century night clock built by the Campanus brothers. In it, each hour on a rotating disc rises and sets in an arc like the sun. The wandering hour has since formed the basis for URWERK's astonishing watch models.
"Bringing out yet another version of an existing mechanical complication was not our aim," Baumgartner, a watchmaker, explains. "Our watches are unique because each has been conceived as an original work." Martin Frei, responsible for the shape of future time, helps make this possible. "I'm not cast in the watchmaking mould, so I can draw my inspiration from my entire cultural heritage."
That heritage goes back to the roots of time, reflected in the name of their company. URWERK means "original accomplishment," and Ur of the Chaldees, in Mesopotamia, is where the Sumerians first observed the concurrence of the heavenly bodies with the seasons, and so developed the first measurements of time.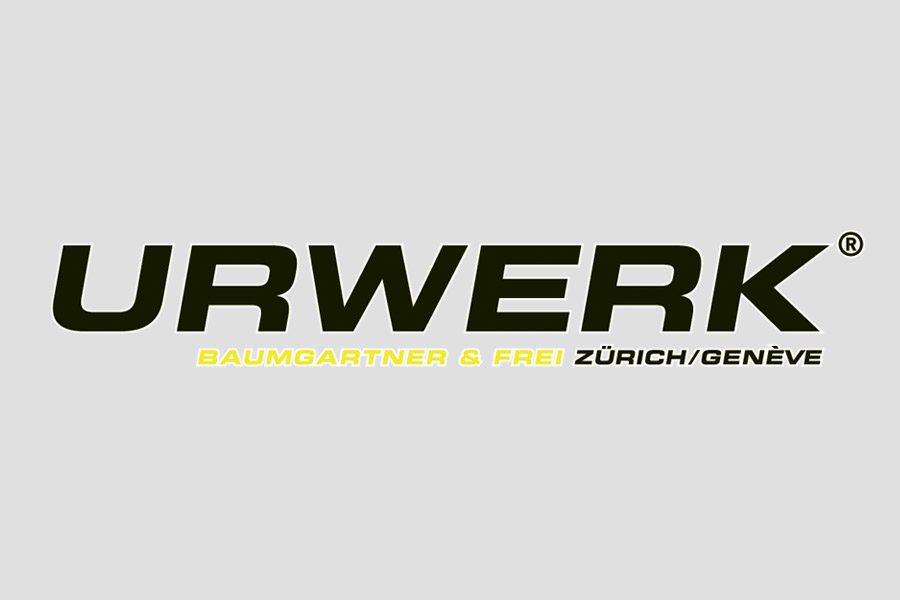 URWERK's UR-105 T-Rex The UR-105 T-Rex is a measuring instrument that has made its way through time and space. It reproduces on the wrist the most symbolic, universal and beautiful manifestation of the passing hours: the path of the sun from its rising to its setting. On the UR-105 T-Rex, a single hours pointer thus travels from east to west, creating an authentically universal yet minimalist depiction of time. Housed in a textured pebble-shaped case, the satellite hours of the UR-105 T-Rex wander along their stage-center 60-minute journey, protected only by a bronze suit of armor.