Tiffany & Co.
---
Tiffany & Co. was born in New York, city of dreamers, over 175 years ago. Renowned for a legacy of extraordinary diamonds and exceptional design, Tiffany creations have defined glamour and style worldwide. From the time he opened his first store in 1837, founder Charles Lewis Tiffany began acquiring extraordinary gemstones, shaping the heritage of Tiffany & Co. as the world's premier diamond jeweler. Tiffany & Co. believes in pushing the boundaries of the imagination to create jewelry with soul, with spirit, with elegance so that it is worn passionately and cherished for all time.
In 1853, Charles Lewis Tiffany installed a clock outside of Tiffany & Co. long before public clocks were commonplace. It set the time for a city where a minute is not measured in seconds, but in bold brash firsts, and began Tiffany's watchmaking legacy. All Tiffany watch designs are meticulously crafted in Switzerland of only the highest quality materials and uphold the Tiffany legacy begun over a century ago.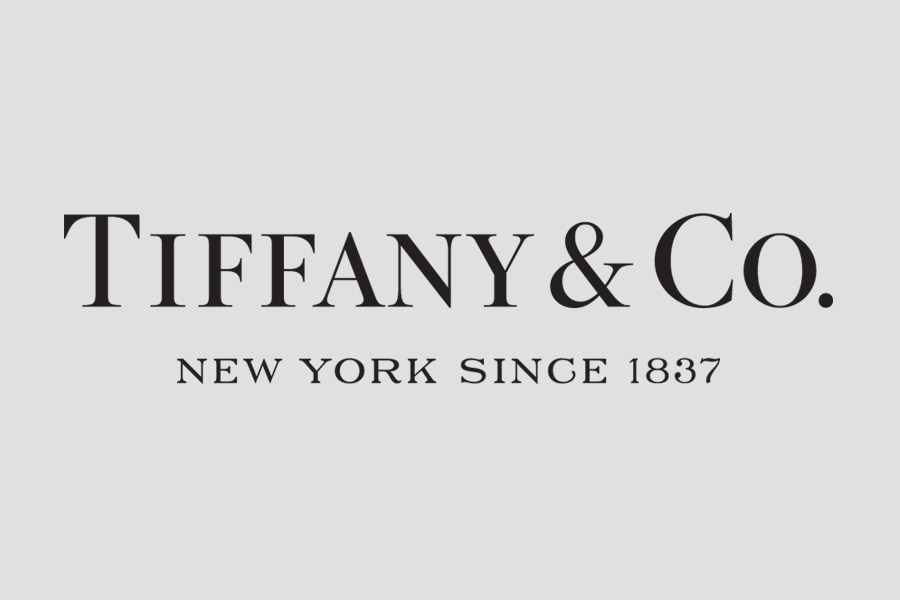 Tiffany CT60® Chronograph 42 mm men's watch in 18k rose gold Tiffany CT60 merges extraordinary design and the highest quality materials with Swiss craftsmanship to create a refined watch with vintage character. This 18k rose gold, timepiece boasts a soleil dial with poudré numerals on an alligator strap. A 42 mm case with self-winding mechanical movement and a power reserve of 42 hours seamlessly combines both form and function. With a water resistance of up to 100 meters/330 feet/10 ATM, the Tiffany CT60® is an icon in its own right.